Listen to the podcast where Anirudh Deshmukh talks about independent music, his latest independent release Besabriyaan on Red Indies Shuffle
Like many indie-pop releases, this is an easy-sounding, melodic track that dwells on love and falling out of it. Some relationships are meant to be, and many heartfelt love songs bear testimony to that fact. However, Besabriyan dwells on the relationships that unfortunately have a limited shelf life.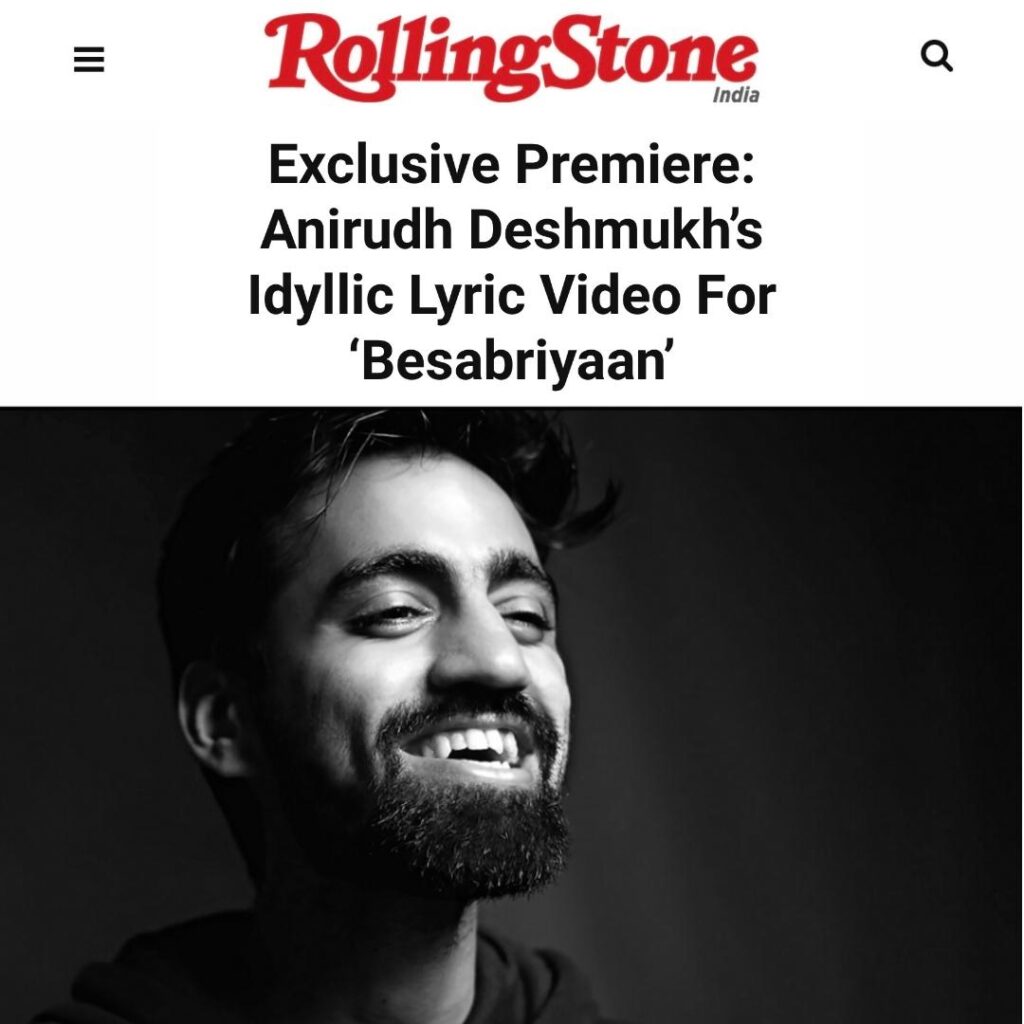 In 2017, Deshmukh began performing at venues across the city while holding his job as an architect. "I would wrap the day and head to a gig, perform and head back home to sleep for two or three hours. I looked forward to that repetition," he says.